Get ready for YOUR Miracles Manifest!
The Miracles Manifest Mastermind is a 12 week program where you receive everything you need to finally package up your spiritual gifts into a high-ticket offer that you share with soul-mate clients who you LOVE to work with!
Here's what you get: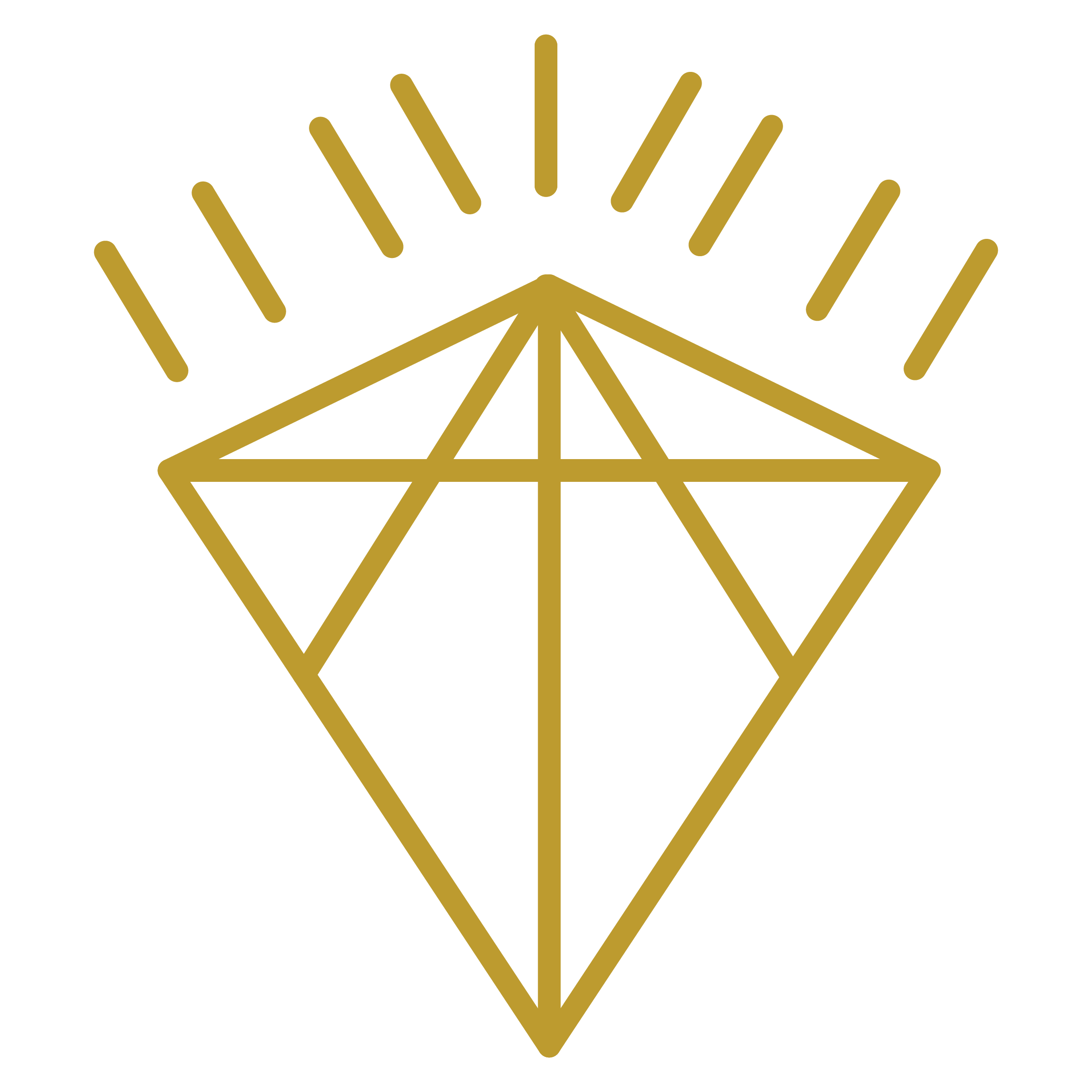 Miracles Manifest Digital Program 16 weekly modules dripped out to you showing you exactly what to do in your business, each week, to set up your client attraction system. The program is yours for life! (Value $999)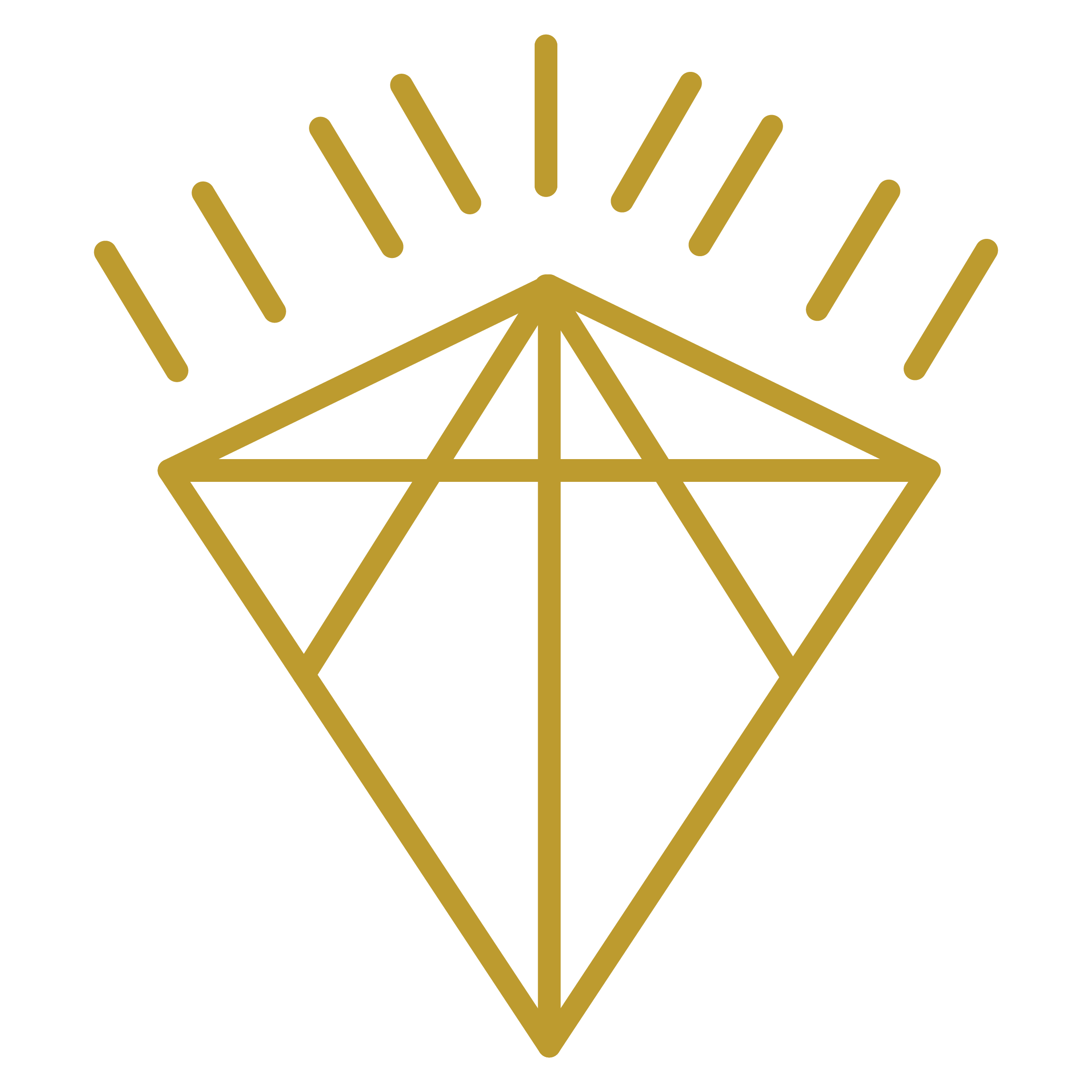 Instant Messaging Access via Slack with Rachel Claire for 16 weeks (Value $999) You'll be able to instant message me via Slack to get coaching + get your questions answered. You'll also have access to the repository of resources in there from clients who have come before you. You'll get samples, examples + support from other sisters!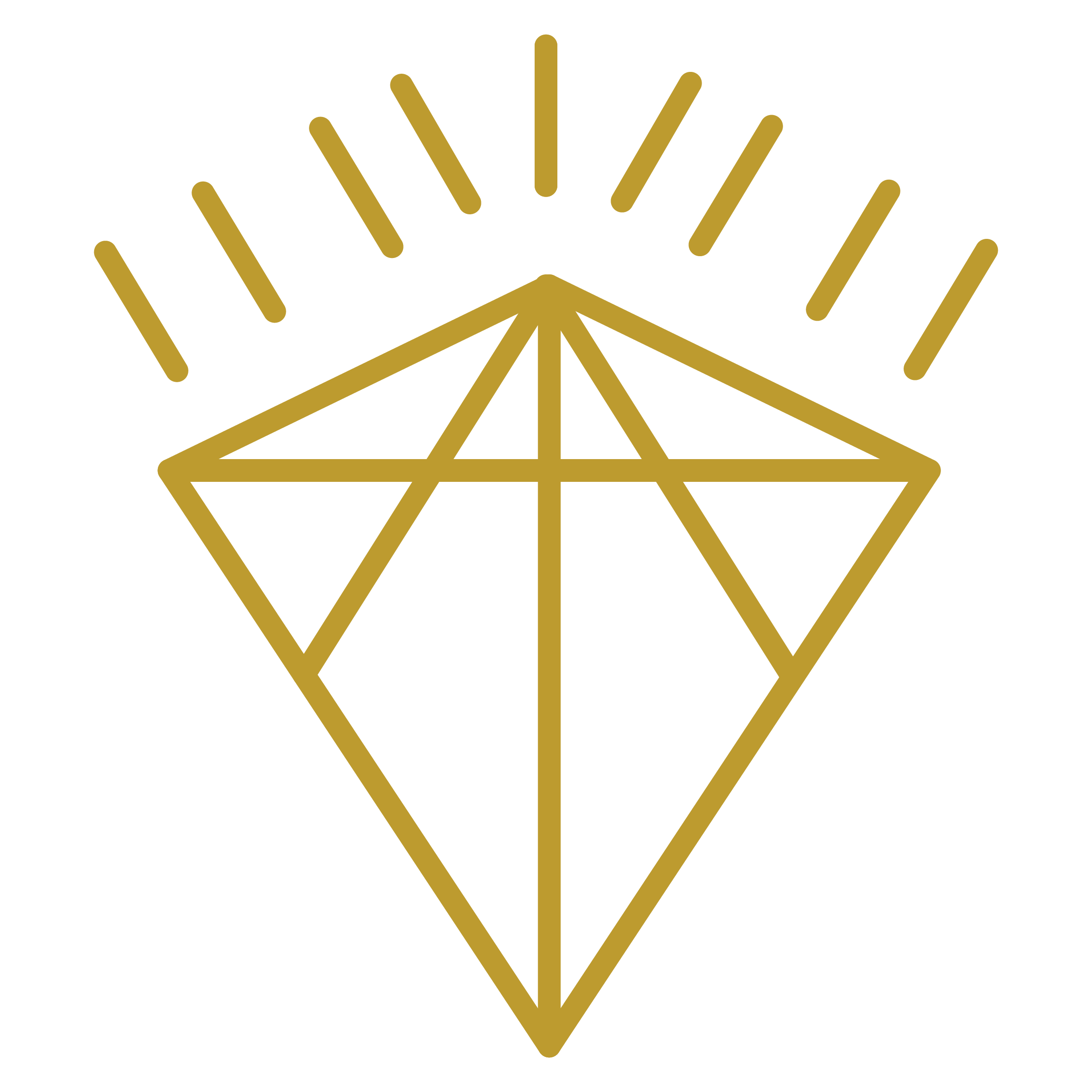 Mindset Coaching + Support: (Value $997) Up-level your game, clear your limiting beliefs, set new + empowering habits of the mind that support you in actualizing your dreams with my Manifest Your Miraculous Mindset program.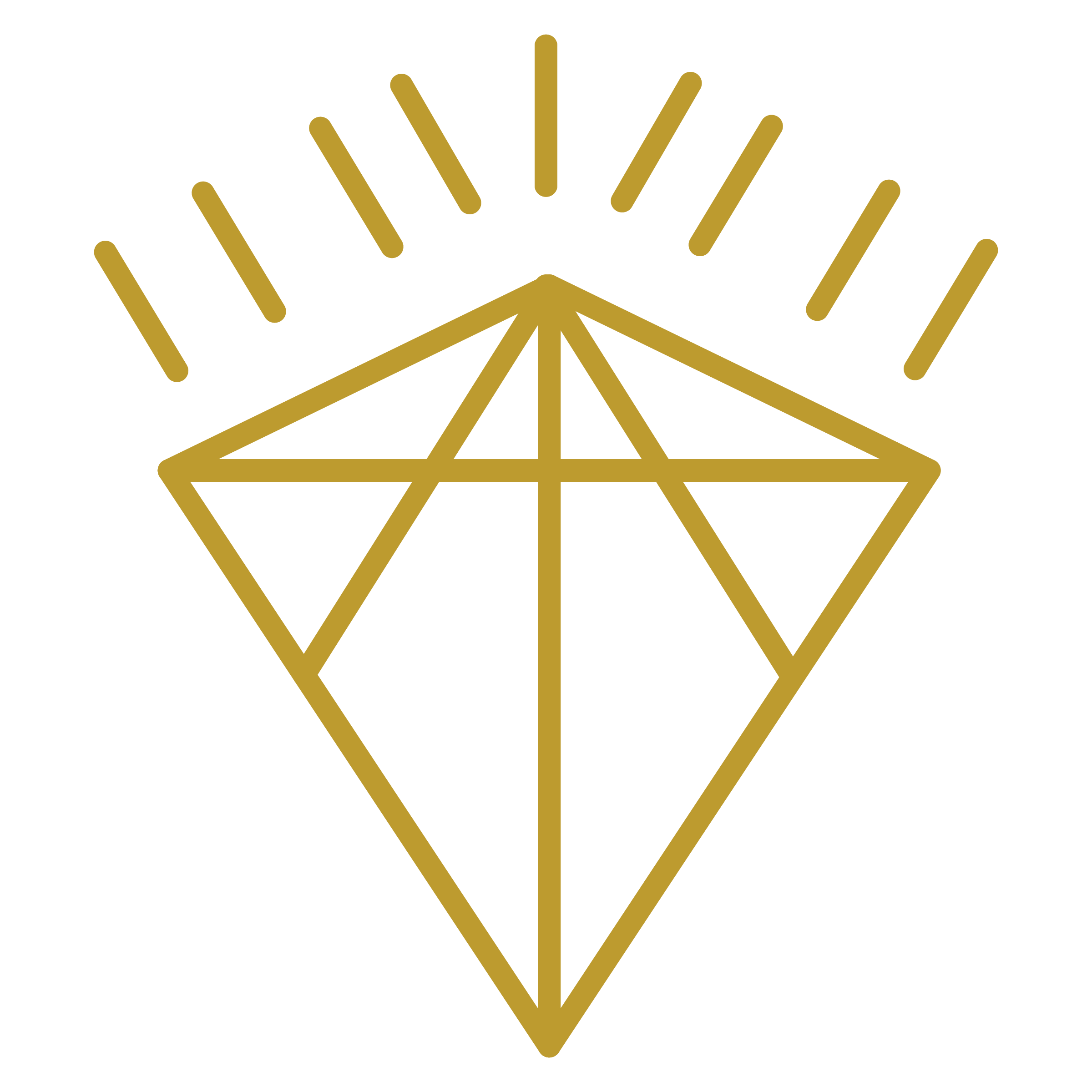 Tech training (Value $6000) for people just setting up their business systems. Learn everything I know about best practices in growing your spiritual business online. You'll receive training on how to set your website, your email list, autoresponders, payment processors, etc. (That's what it cost me to get it!)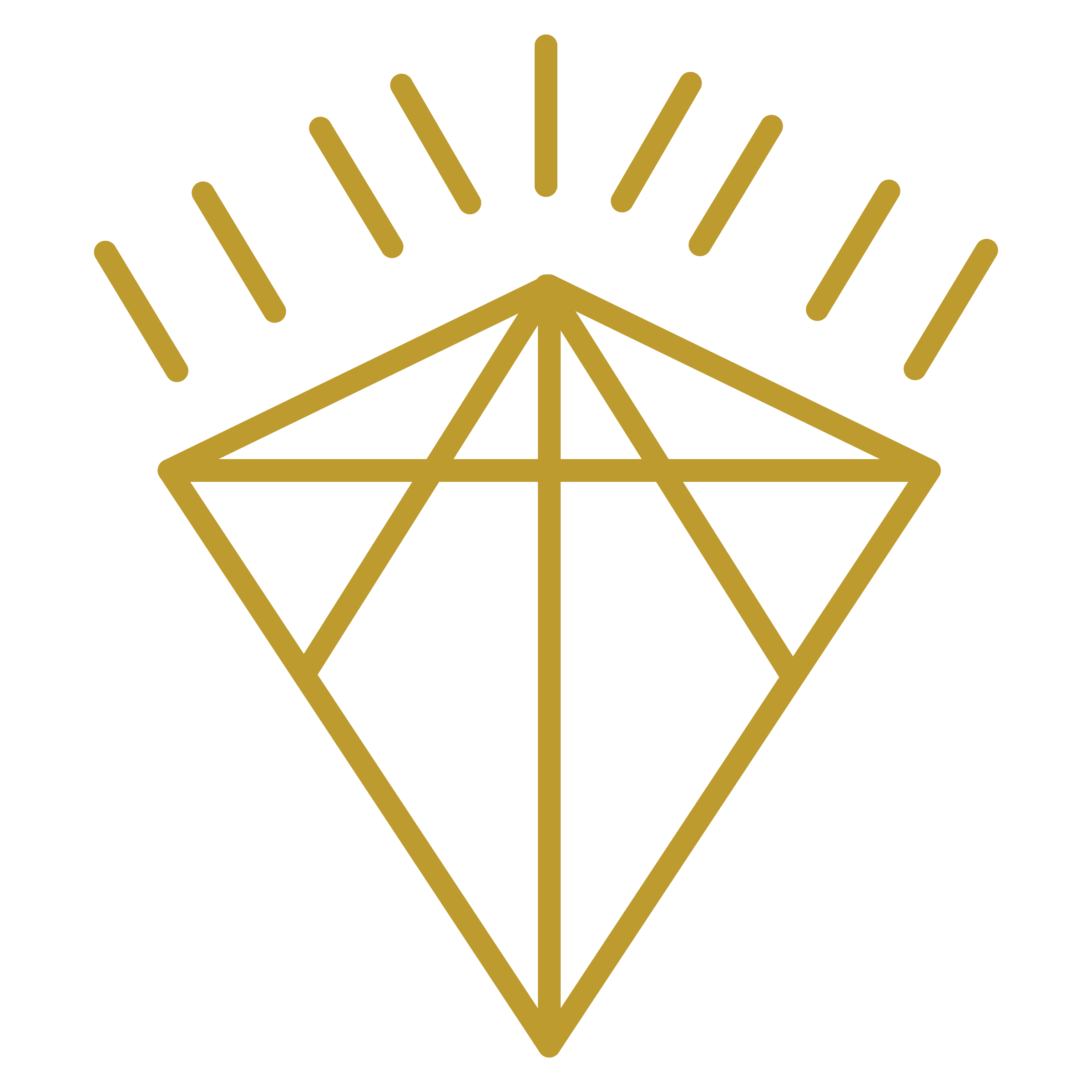 How to Heal Yourself Digital Program 8 weeks of training on exactly how I learned to read Clairvoyantly & powerful ways you can read others + yourself, set your healing space + make separation after sessions.

PLUS, GET GAME-CHANGING BONUSES:
⭑BONUS Done for You Sales Scripts My script for sales calls that I use to close sales at 5k.
⭑BONUS Done for you email scripts My exact scripts for emailing your list to generate cash-flow (Works every time!)